We're passionate about keeping our oceans healthy
Let's talk sustainability at Newington Fish Bar
At Newington Fish Bar, we take sustainability in the hospitality industry seriously. We've always been passionate about lowering our carbon footprint, reducing waste (both food and non-food waste) and working with sustainable suppliers.
We are a member of The Marine Stewardship Council, which recognises and rewards efforts to protect oceans and safeguard seafood supplies for the future. Visit their website here.
Traceability is important to us
Where do our fish and chips come from?
Needless to say, traceability has always been vital to Newington Fish Bar due to its role in food safety, but it has become increasingly important to our customers as well. A transparent process ensures that you know what is in your food and how it was made.
With this in mind, we have recorded 2 videos explaining where our fish comes from in the oceans, and what fields our potatoes come from.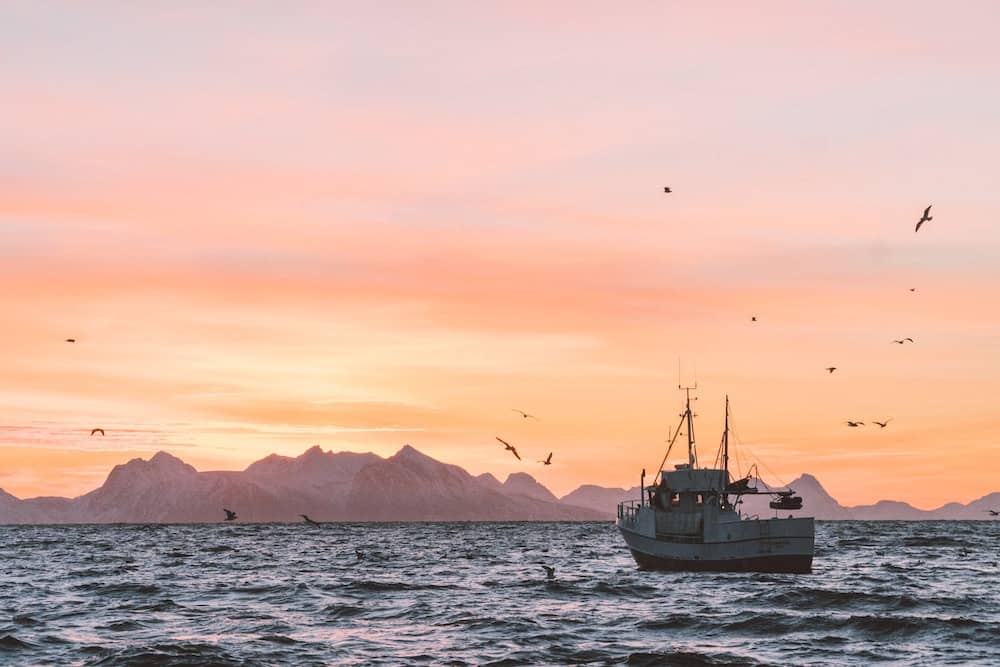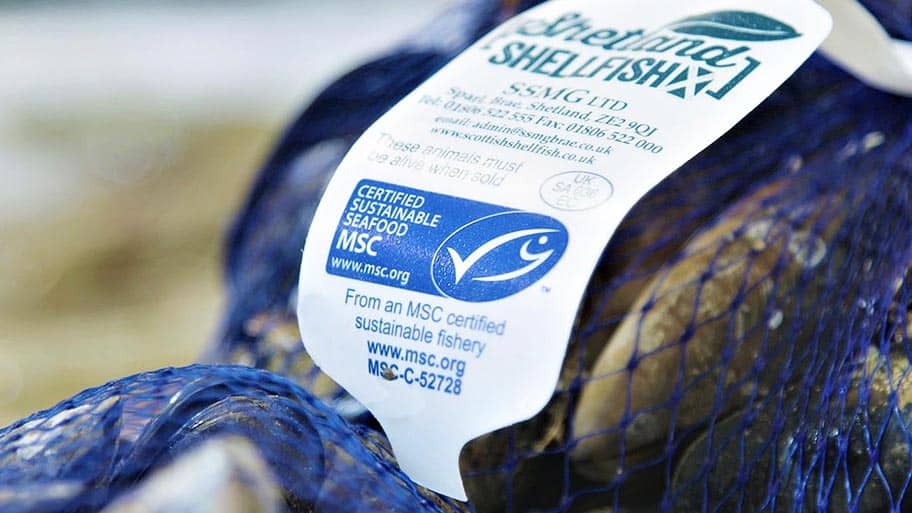 Using sustainable food suppliers
Sustainable fish are at the heart of everything we do at Newington Fish Bar. Our fish is caught and frozen at sea from fully sustainable stocks in the Atlantic.
By serving MSC fish and following MSC guidelines we're doing what we can to spread our message – that sustainably sourced fish is the only way forward.
By using sustainably sourced fish, we can have an impact on the planet and by looking into alternative, greener options, we can all really make a difference.
Introducing Our Bio Boxes
Using environmentally friendly packaging
The best thing we did in 2019 was introducing environmentally friendly packaging.
The quality of our fish and the success of our business is directly linked to the health of our seas and oceans. Therefore it's important that we do our part!
Our customers have also informed us that they much prefer the food quality and taste in our bio-boxes and paper packaging.
In this photo of behind the scenes, Nigel Derrett shows us where we store all of our cardboard bio-boxes.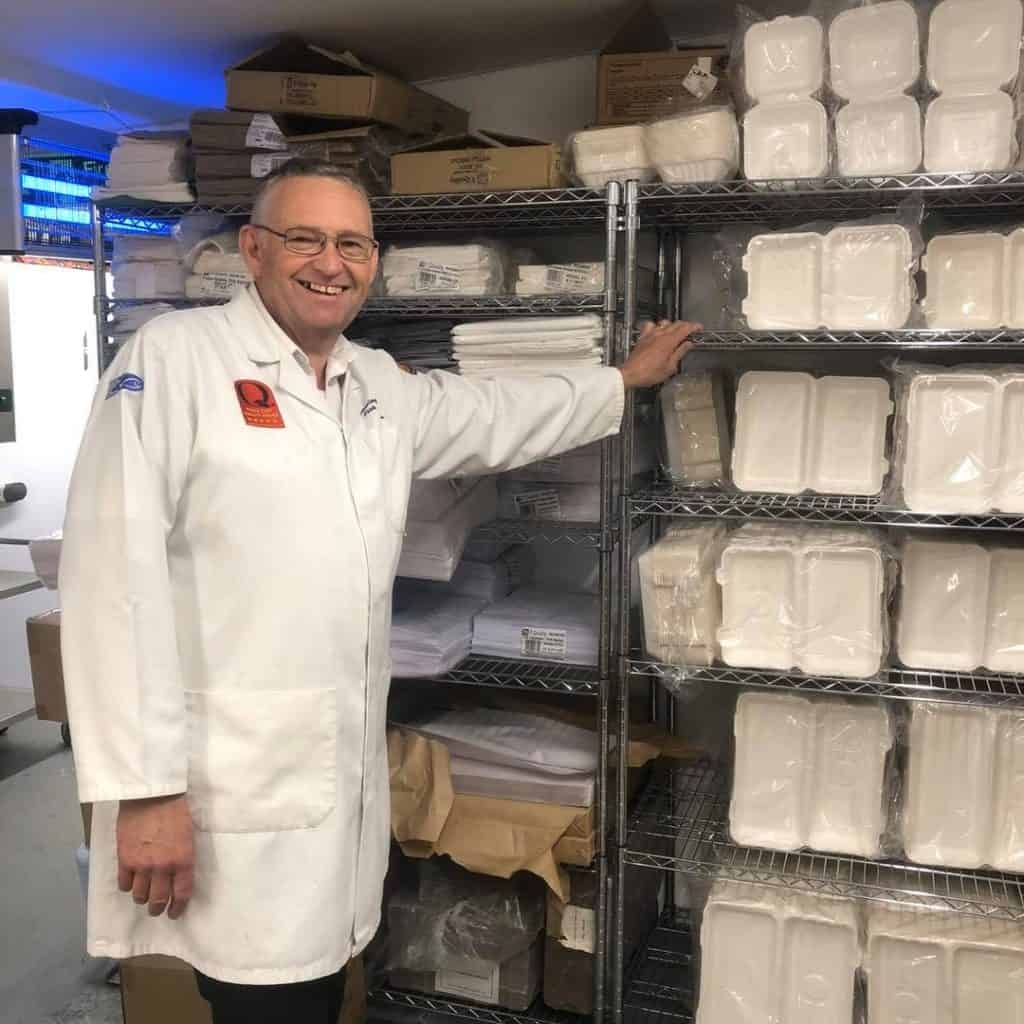 Order Now and Collect In Store
Order Your Fish & Chips Online