A timeline of our story since we opened in 1980
Newington Fish Bar Founded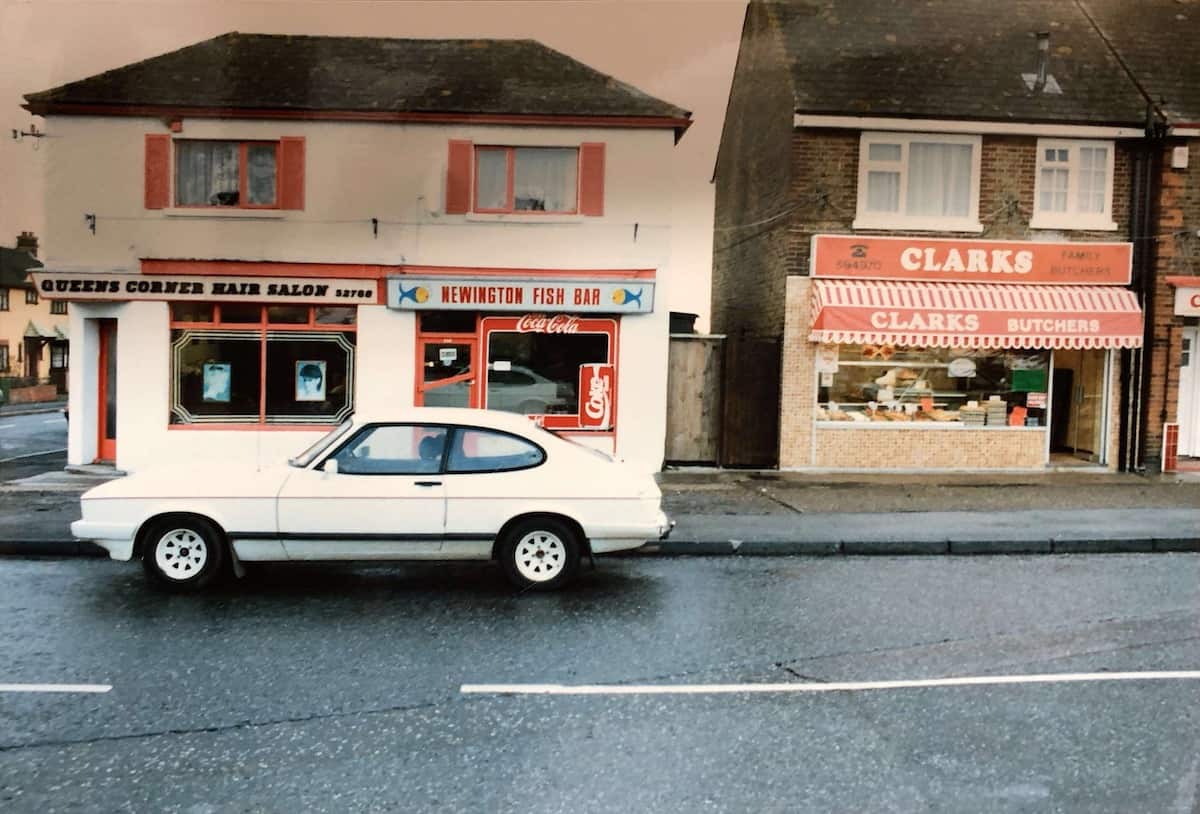 Newington Fish Bar first opened its doors as a takeaway and sold its first portion of Fish & Chips in 1980.
1992
Dining in for Fish & Chips
Restaurant Expansion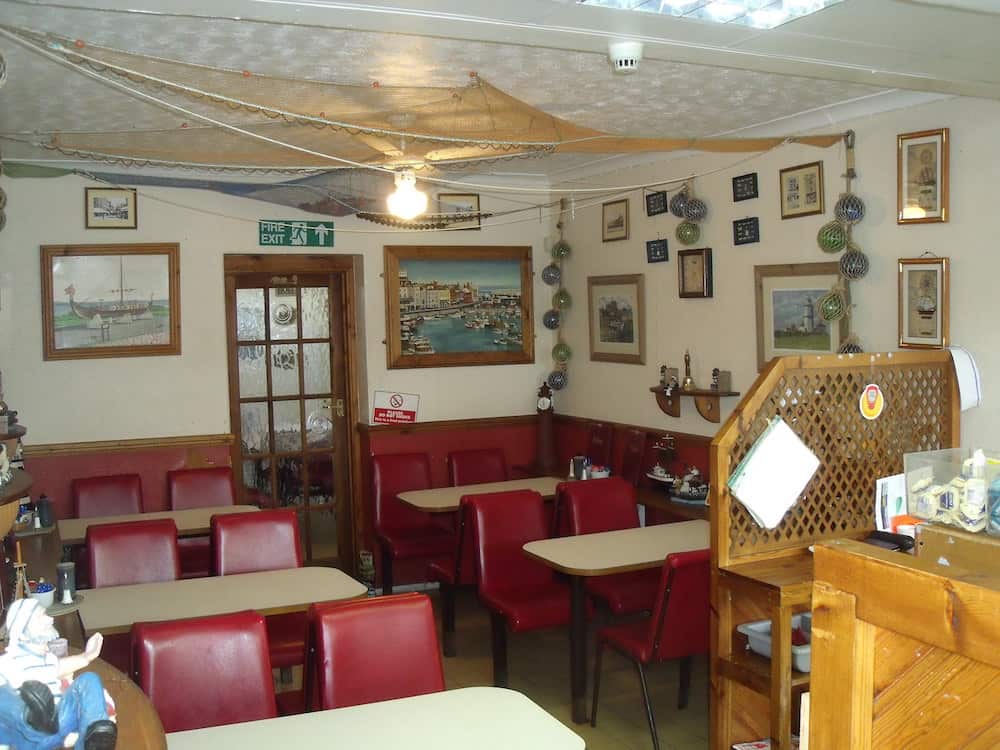 Took over the hairdressers next door, and converted it into a restaurant.
Clean Food Award Scheme
TDC introduced the "Clean Food Award Scheme". We were announced as the overall winners. This has now been replced by the "5 Star Hygiene Rating".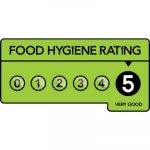 Seafish Authority "Quality Award"
The first shop in Kent to receive the Seafish Authority "Quality Award" which we have maintained to this date, along with its re-invention in 2020 as the "Quality Accreditation".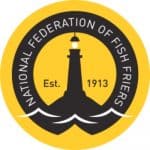 Top 100 by "Tony Mudd"
We were highly featured in a book by "Tony Mudd" - Top 100 Fish & Chip Shops in the UK.
Shop Redesign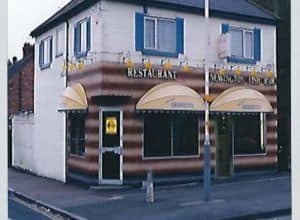 Redesign of the shop with a new frying range, open plan viewing of the preparation areas.
New Exterior Design
New shop Frontage & Signage.
2016
A modern new restaurant
Restaurant Refit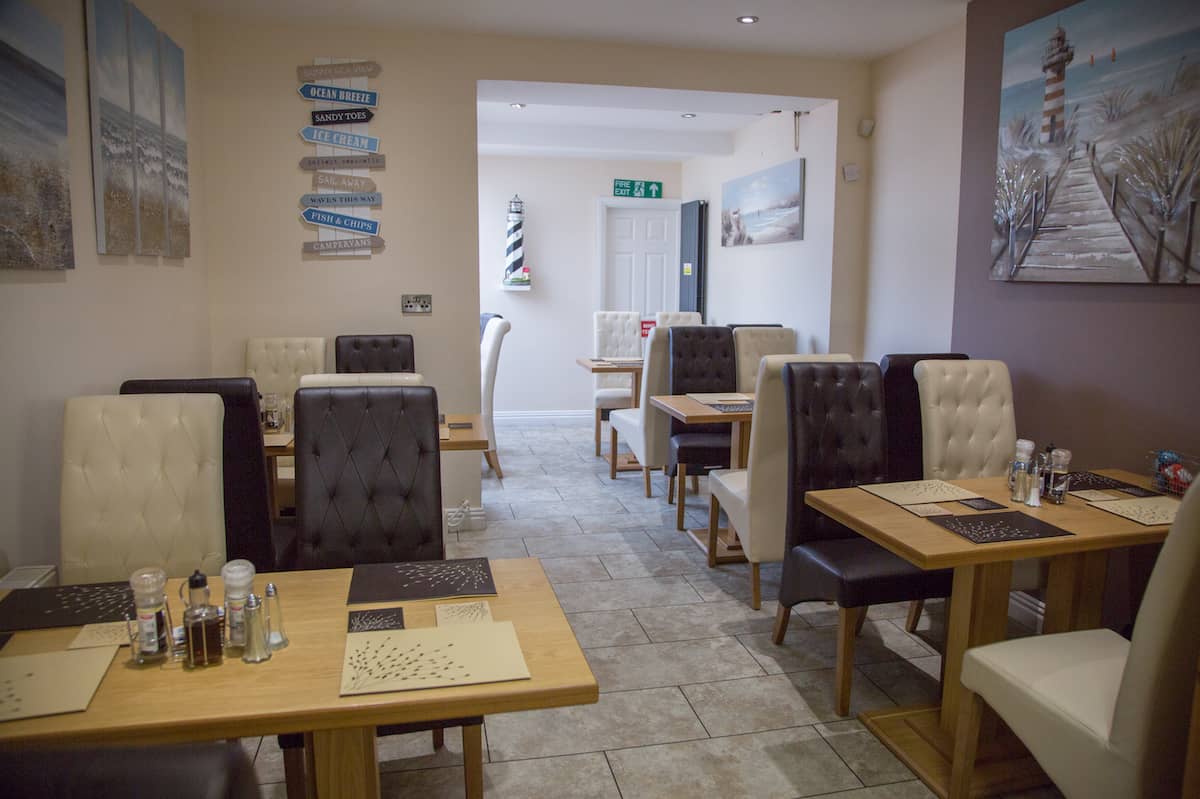 We refitted our restaurant with new tables and chairs, including the extension of a conservatory at the rear.
2017
More industry accreditation
MSC Certified
We became MSC Marine Stewardship Council Certified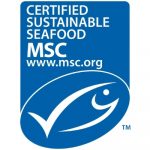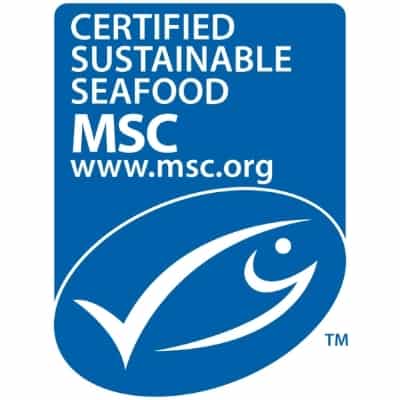 2018
Cooking on a fresh range
New Frying Range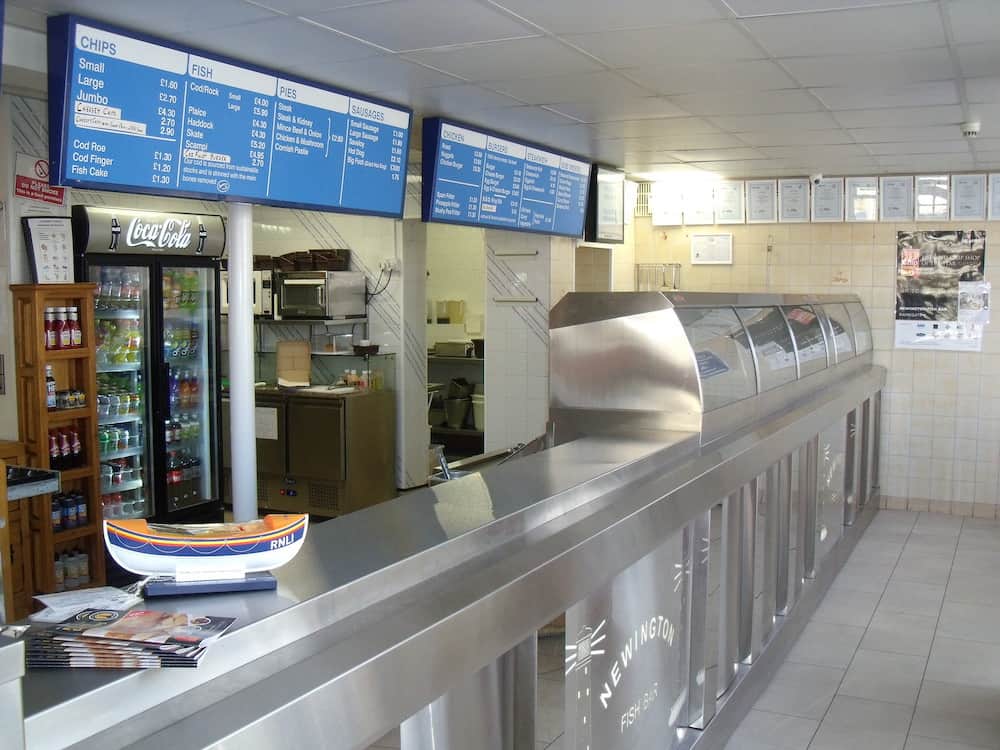 Replacement of our frying range was necessary. Our new frying range was a bespoke design that was made by Henry Nuttall.
National Fish & Chip Awards Top 20
We entered the National Fish & Chip Awards "NF&CA", known as the Oscars of Fish & Chips, and were proud to reach the Top 20 in Great Britain, making us the runner up for London and the South East of England.
We have also held Top 60 position each year since.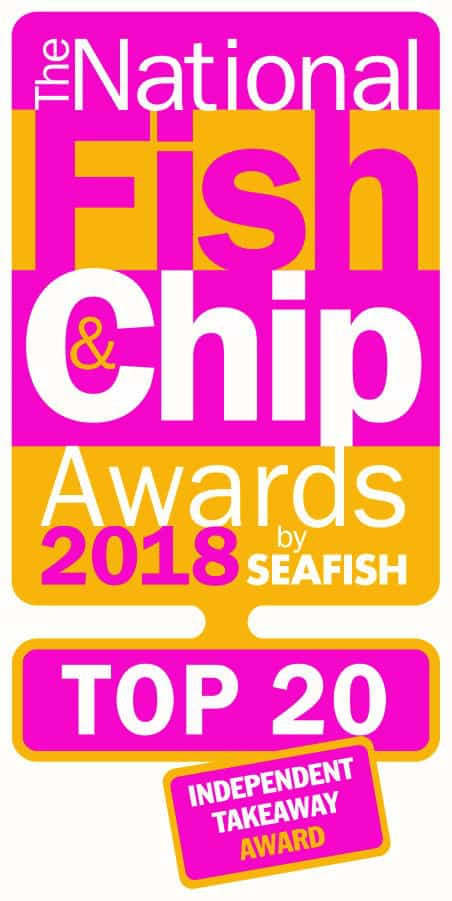 Fry Magazine Awards Top 50
We were pleased to achieve Top 50 in Fry Magazine's awards covering the whole of Great Britain.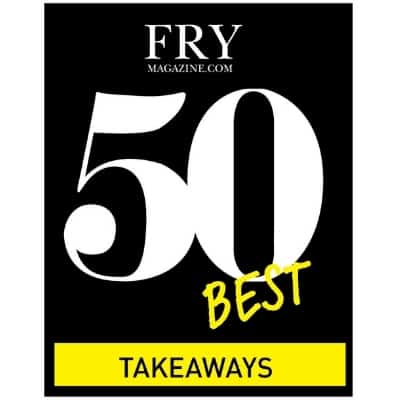 Order Now and Collect In Store
Order Your Fish & Chips Online